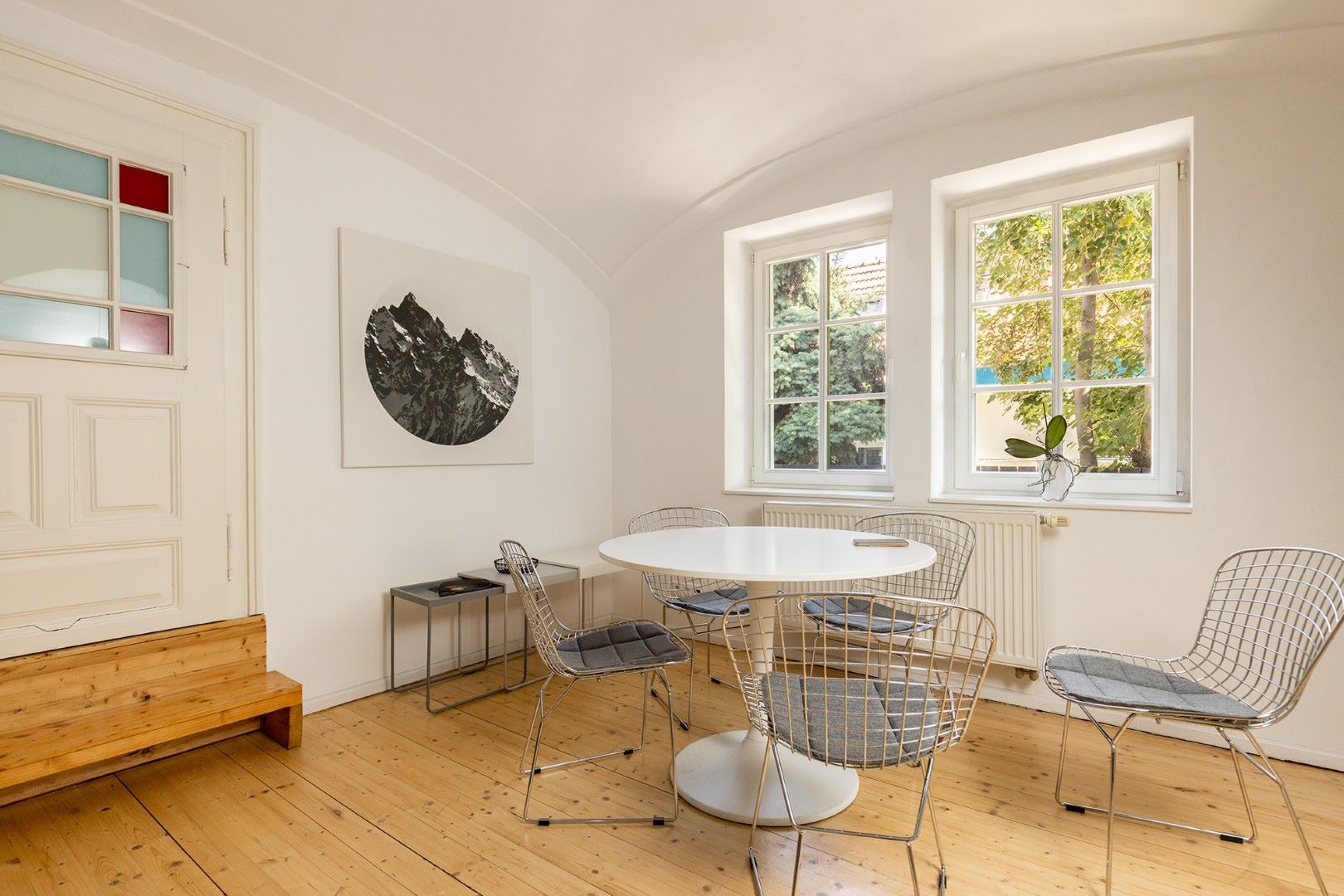 Gizella Nagy
Reliable company, fast and precise.
Teresa Roorda
In 2019, I started asking for a visa and it was a long journey with many obstacles and Covid, but Smartup was always patient and guided me and helped me to finally get the visa. Any visa and accounting questions and queries are answered promptly. Always friendly and helpful, they are a one stop shop that has made my life easier. Thank you all.
Valeriy 'ZNX мастер'
Extremely positive experience with the company. The entire process of obtaining a residence permit, from the preparation and submission of visa documents to the actual receipt of the card, went smoothly and ahead of time, thanks to the professional work of the Smartup team in general and Ekaterina in particular. I definitely recommend.
Gena
Good company. I recommend. Always in touch! And they always try to help. They guided me for almost a year from collecting VISA documents to obtaining a residence permit. Conscientious employees. All financial matters strictly according to contracts! I will continue to cooperate!
Stepan Artemyev
I want to express my deep gratitude to the entire SmartUp team, as well as to Lilya, Ekaterina, Wanda and Victoria personally. This company provides full support. From assistance in collecting documents for obtaining a D visa, to accompanying the police in Slovakia. They also have an excellent accountant to help you submit your company's annual accounts. My family and I received a residence permit in Slovakia in January 2021 and extended the residence permit at the end of 2022. SmartUp helped us with that. I thank them for that. We will continue to cooperate.
Asia Global Lift Central Asia